Some of you may have seen Hammy's boomerang adventure on the Over the Hedge DVD, or somewhere else like Google Video or YouTube.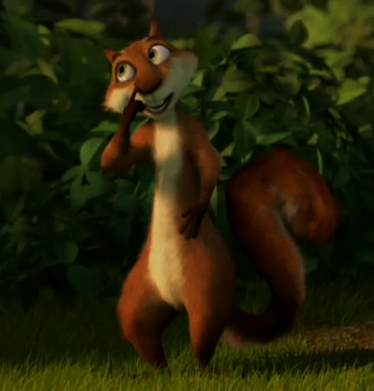 However, given that it's OMG TOTALLY AWESOME, I have ripped it from the DVD, and made it available for download in high-quality H.264 format so you don't have to squint at the screen to see it on YouTube or wherever else.
If you have some difficulty viewing this fullscreen, I suggest you try VLC (Mac OS X), or Media Player Classic (Windows).